Practitioner Annual
Annual membership for anyone interested in mindfulness who would like the connection, support and shared resources of a nonsectarian mindfulness community and agree to MAM's
Intention Statement
for Practitioners.
Practitioner members are welcome to attend unlimited
community mindfulness practice group meetings
during the membership period. Annual members have access to our growing content library. You will also receive our monthly newsletter and great discounts on other MAM sponsored events.
There are no refunds for memberships. Memberships renew automatically unless cancelled and are non-refundable. You can send us an email to cancel at any time and this will prevent your membership from automatically renewing.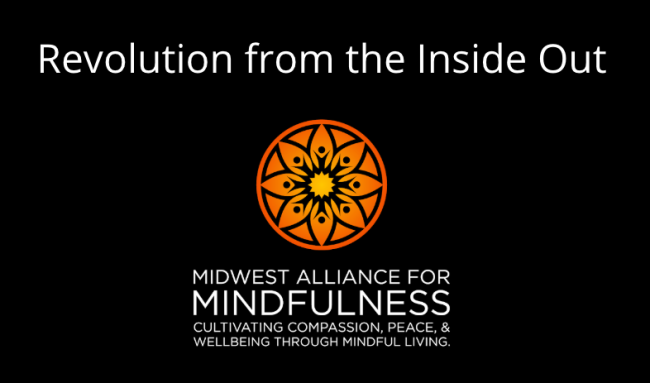 Your Card Will Be Charged
Every 12 months
Membership will continue to renew until canceled.
✔️ This membership provides partial access to our content library