Inside Out: A Body Awareness Workshop


May 3 (Friday) at 1:30 pm
Instructor
Sydney Spears, PhD, RYT-200
Location
Midwest Alliance for Mindfulness 11100 Ash Street Suite 103 Leawood, KS 66211
Take Control of Your Stressed-Out BodyMind and Nervous System
Instructor: Sydney Spears, Ph.D., LCSW, TCTSY-F (certified trauma-sensitive yoga facilitator) leads this educational and supportive workshop exploring key information regarding the stress response, body awareness, nervous system, and brain-based sensory skills.
Somatic (body-based) wisdom is critical to developing greater awareness, health and control over how toxic stress tends to chronically reside in the body and mind. A lack of awareness of how the body holds and maintains stressors and negative thoughts can keep you and your nervous system trapped within various health problems, anxiety and bodily symptoms. Many of these unhealthy symptoms often originate or become worse from the inability to effectively manage certain stressors. Consequently, many people can experience ongoing stress lodged in their bodies and nervous systems with symptoms such as: insomnia, restlessness, chronic pain/aches, low immune system, higher blood pressure, chronic fatigue, sleep problems, over-eating/under-eating, dietary issues, digestive issues, contracted muscles, contracted postures, headaches, many colds/flu, negative thinking, constant worrying, anxiety and states of feeling overwhelmed.
The body is the grand container of all human experiences and the nervous system is finely tuned to support every bodily function as well as reactions to stressors. It is very important to understand how one can use key somatic knowledge, skills and practices to enhance our potential to take control of bodily-sensory responses to stressors through nervous system awareness. By bring mindfulness to your body, you can also experience the opportunity to increase your energy, sense of greater self-control, reduce discomfort, worry less and finally have useful tools to self-manage and self-soothe your day-to-day stress in the moment. Fine-tuning your nervous system can fine tune and improve your "inside-out health. This information can also for mental health clients.
Learning Objectives:
Explain the signs and impact of chronic stress, overwhelming states, and burnout on your mind and body
Examine the holistic systemic functioning of your body internally and externally under toxic chronic stress and without chronic stress
Analyze the benefits of developing mindful somatic (bodily) awareness
Explore and practice how mindful somatic (body-based) practices can help manage your autonomic nervous system response and decrease symptoms of toxic chronic stress feeling overwhelmed, and burnout
What will I learn, experience and practice?
The realities and true impact of chronic or toxic stress
Symptoms and signs of chronic stress and its relationship to mental-emotional activity
Understanding the autonomic nervous system and how to fine tune and manage it
Usefulness of practicing skills of mindful body awareness and connection
How to tune into the language of the body to discover health and wise choice-making
Brain-based sensory and simple movement practices, exercises and skills for mindfully calming your nervous system in the moment
How to create cues within day-to-day life in order to practice skills naturally
How to develop greater self-control, impulse control, mental control, and inner calmness when stress arises for personal empowerment
What are the potential benefits for me?
Greater insight about your body and nervous system management
A focused time for your own self-care and holistic health
Integration of simple and always accessible mindful-sensory skills to calm yourself—on demand
Increase of energy, mind-body ease and sense of wellness
A more balanced and healthy nervous system
Possible decrease of mental negativity, chronic pains/ache and other bodily issue not due to medical/organic causes
A greater sense of self-control in your life with less focus on the negative
A collection of no-cost, accessible simple practices that will fit within your day-to-day life
A greater possibility of developing more impulse control, mental control, inner calmness when stress arises for personal empowerment
Fees:
Member's Fee: $20.00
Non-member Fee: $ 40.00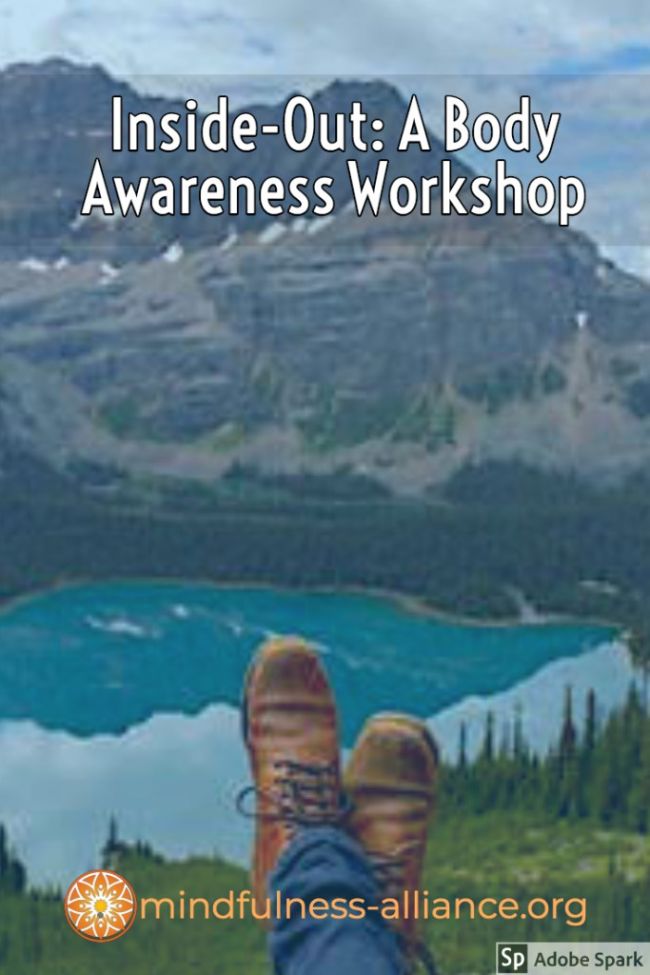 Sorry - that class has already taken place!