The Four Attitudes of Love: Cultivating Sublime States of Mind


August 21 (Wednesday) at 5:45 pm
Instructor
Tracy Ochester, PsyD, RYT-200
Location
Midwest Alliance for Mindfulness 11100 Ash Street Suite 103 Leawood, KS 66211
Lovingkindness, Compassion, Appreciative Joy and Equanimity are four beneficial and interconnected states of mind that can be cultivated with practice. Each class will offer a teaching and a guided meditation themed on one of these four attitudes. Research suggests that a subset of these practices are associated with increased positive and decreased negative mood states, reduced stress-induced subjective distress and immune response, and enhanced activation of brain areas involved in emotional processing and empathy.
Fees (click to purchase):
Once your purchase your pass(es),
please
visit the calendar
to preregister to save your spot
. Wear comfortable clothing and feel free to bring your own cushion – we have some spares to share as well as folding chairs if you'd like to be up off the ground. The interior office area is kept locked for privacy and security reasons. So, if you arrive late and class has already started, the facilitator may not hear you to let you in. Arriving early also allows time to set up a cozy spot with any equipment and props you might need to be comfortable before the class begins.
*No refunds are given on the day of the class for which you are registered. You must cancel before the day of the class if you would like to use your pass on another date.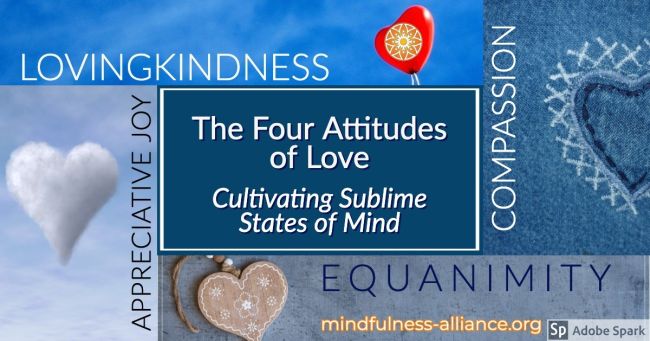 Sorry - that class has already taken place!