Mindfulness at the Movies


December 16 (Wednesday) at 7:00 pm (GMT-06:00)
Online Class
Instructor
Shane Ledford, CMT-200, CYT-200
Join mindfulness, yoga teacher and film buff Shane Ledford Wednesday, December 16th 7:00-9:00 pm Online via Zoom for a fun and unique exploration of mindfulness in popular movies!
The month of December is a time of year when many of Hollywood's biggest movies are released, and we film buffs love spending our holiday season experiencing them. Join Shane in an interesting and meaningful exploration of underlying themes of mindfulness in films such as The Wizard of Oz, Groundhog Day, The Matrix, The Empire Strikes Back, A Christmas Carol and more. While this will be a discussion heavy workshop, participants will be guided in mindful movement and meditation practice exploring the themes discussed.
Wear comfortable clothing you can move in. The Zoom URL will be emailed to you upon registration. There's a two part process to registering for our classes:
1. use this form to register for the class you wish to attend, and
2. purchase your pass by clicking the appropriate link below:
*All participants must have a signed waiver on file with MAM. No refunds are given on the day of the class for which you are registered. You can read about our online etiquette here https://mindfulness-alliance.org/offerings/online-offerings/.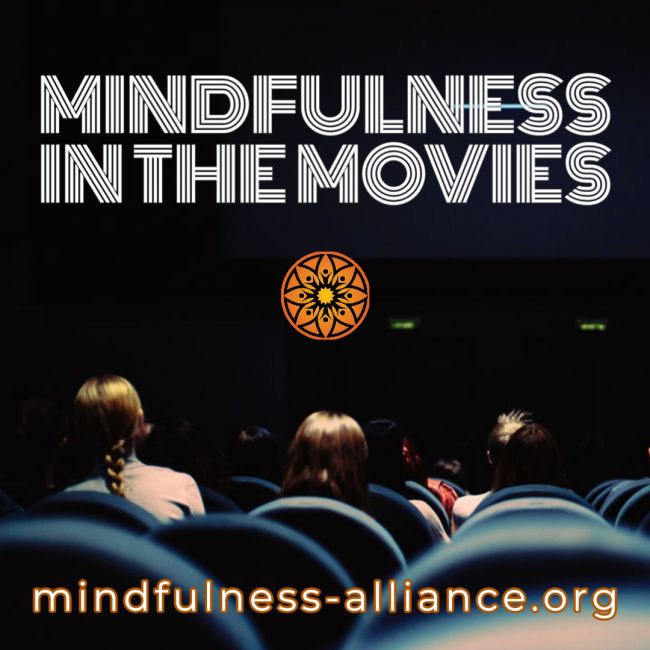 Sorry - that class has already taken place!