Mindful Word Painting


January 16 (Saturday) at 2:00 pm (GMT-06:00)
Online Class
Instructor
Cathan Kabrelian, CMT-200
Location
Midwest Alliance for Mindfulness 11100 Ash Street Suite 103 Leawood, KS 66211
Did you know you can paint with words? This workshop teaches a form of mindful writing that allows participants to paint with written language. Tapping into innate creativity, participants will explore journaling, poetry, and song-writing using simple materials including paper and pen or pencil, and incorporating color though colored pencils, markers, or paints. This class offers a time for renewal, supporting presence, reflection, self-care, relaxation, and rejuvenation.
There is a two part process to reserving your seat in this class:

1. Register for the desired class using
this form (you must have a waiver on file with MAM), and
2. Purchase the appropriate pass by clicking the link below (save by
becoming a member
for as little as $15 per month):
No refunds are given the day of the class or thereafter. In the case of under-enrollment, the course will be cancelled and you will receive a full refund of the registration fee.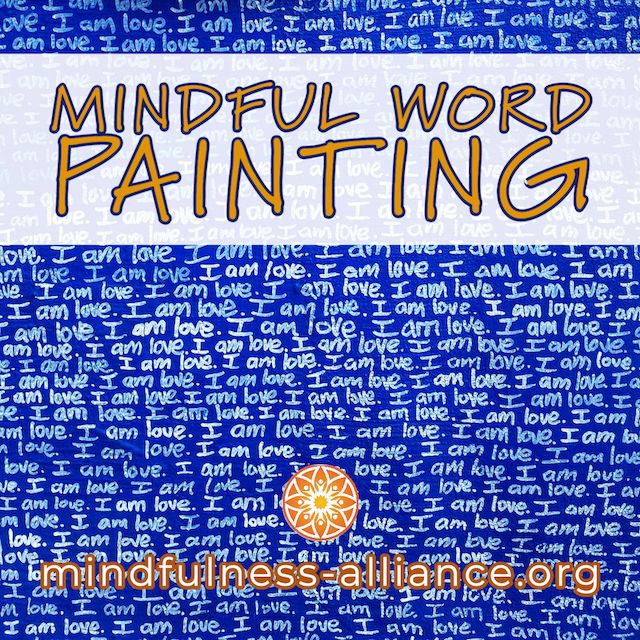 Sorry - that class has already taken place!