Gratitude and Generosity Practice to Benefit the Community - Donation Based Event


December 24 (Thursday) at 10:00 am (GMT-06:00)
Online Class
Instructor
Tracy Ochester, PsyD, RYT-200
Gather with the Midwest Alliance for Mindfulness (MAM) Community to send some well-earned gratitude and offer some much needed generosity where it can make a difference. This FREE event is focused on cultivating the most benevolent of mindful attitudes such as compassion, lovingkindness, appreciative joy, generosity, gratitude, and equanimity. Any donations participants might like to offer will go to a local philanthropic organization of the teacher's choosing. The Zoom link for the class will be provided in your registration confirmation email.
Upcoming offerings:
Thursday November 26th from 10-11 am - donations will go to Della Lamb Community Services providing low-income families with early education, child care, youth services, adult services, adult education, job training, job placement, transportation, emergency assistance, international refugee services, Elementary Charter School K-8 education, back-to-school supplies, Thanksgiving groceries, Christmas groceries, new children's toys, new children's clothing, and new gifts for all family members; and more.
Thursday December 24th from 10-11 am - donations will go to Operation Breakthrough providing a safe, loving and educational environment for children in poverty and empowers their families through advocacy, emergency aid and education.
This event may be recorded - your attendance indicates your permission for us to use any audio, photo or video that may include you in our marketing.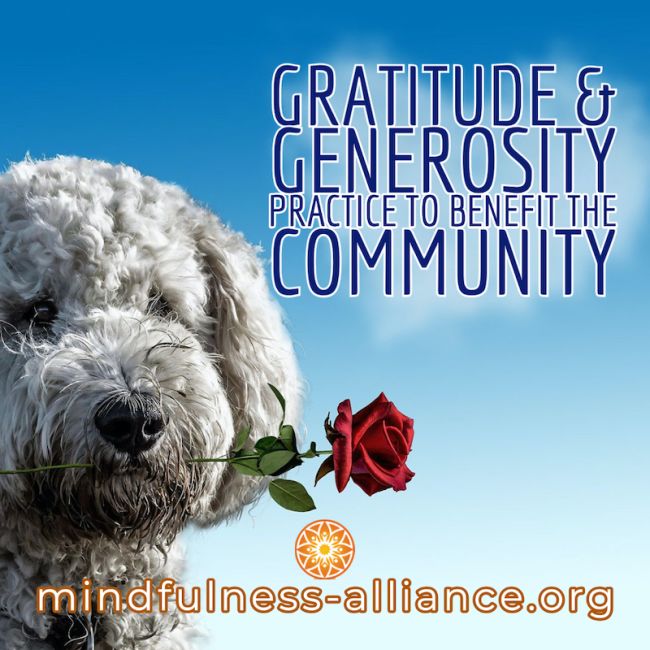 Sorry - that class has already taken place!